Enterprise Service Management
Expand the ITSM approach to other service areas of the company besides IT
Efficiently manage your customers' incidents and requests through support tickets
Our Help Desk software is designed to effectively manage the requests of all employees, regardless of which department they are in. Enterprise Service Management made easy with ServiceTonic.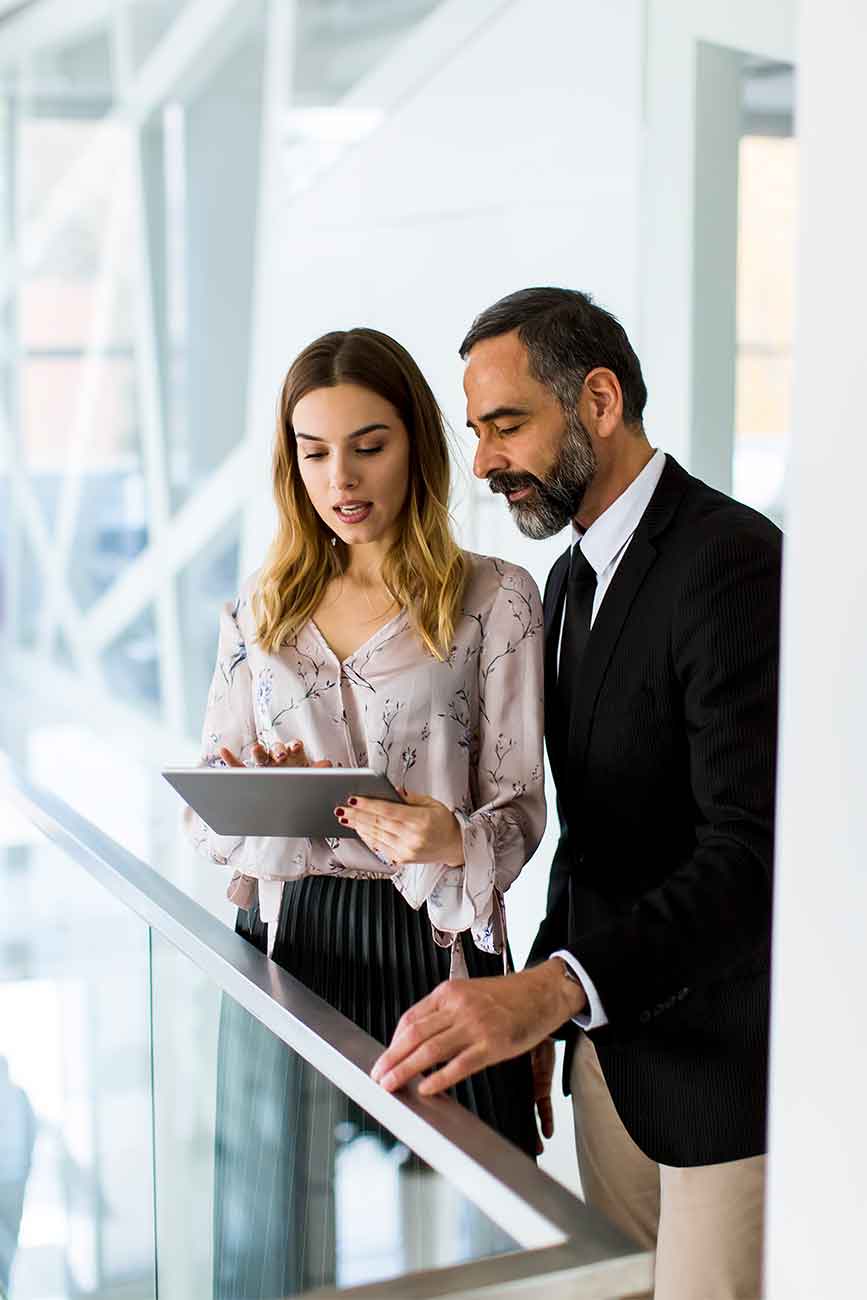 Ticketing system to manage your business services
We provide a cost-effective and flexible solution that makes the integration of service processes possible.
ITSM provides the necessary processes required to build an infrastructure delivery platform that would support a Service Oriented Architecture.
Share data between different departments (Customer Service, Technical Support, Sales, Field Service, etc.) to improve daily work, information flow between departments, and coordination activities with external resources involved in the service business process.
Ticketing tool ready for all the company's departments

Automatic ticket creation from any channel

Easy implementation and fast start-up

Real-time control of tickets opened by users and managed by agents

Easily configurable without programming
Centralized and efficient management of the entire company with Enterprise Service Management
Out ticketing tool is designed to effectively manage all customer request received from any input channel.
Applying the ESM philosophy, ServiceTonic's ticketing tool is extensible to all departments within a company, in addition to the IT department.
Main benefits of Enterprise Service Management
Proven benefits of ITSM processes
Faster ROI: reduce costs and decrease implementation time
Optimization of operational costs
Integration: eliminate the cost and time required for integration between various systems and tools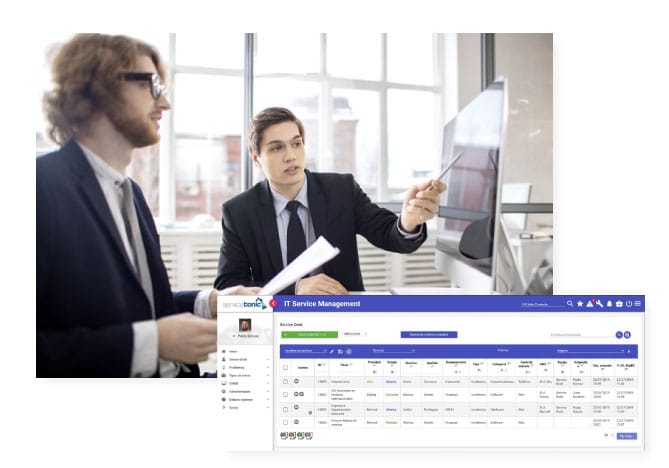 Applying the Enterprise Service Management philosophy to all departments of the company
Aside from the IT department, the ticketing tool offers support and manages the incidents of the rest of departments such as:
IT department
Automate your IT Management aligned with ITIL best practices and have maximum control over all your devices.
Enterprise Service Management for HR Department
Enable a Service Desk for your employees and centrally manage all your requests and incidents improving management.
General Services
Improve the management of your Preventive and Corrective Maintenance and Work Orders in each of your locations.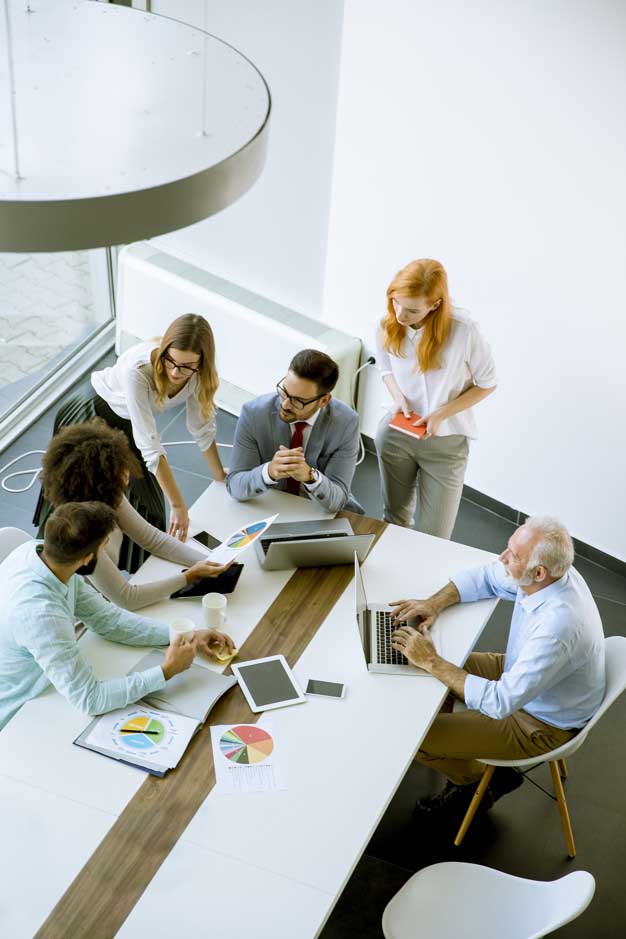 Enterprise Service Management Software
Software for the management of all company departments
A team of professionals will support you at all times so that you can effectively manage your assets.
Benefits of ITSM processes
Increased profits with Enterprise Service Management
It has been demonstrated that the benefits of working with ITSM processes can be extrapolated to the rest of the company's departments.
Rapid implementation and support team
Support team at your service
A big supporting team, ITIL certified, will be at your disposal from the get-go, installing the application, configuring it and giving you support in your day-to-day production.
Personalized tool for each department
Enterprise Service Management for all company departments
Our support team will adapt the software to your needs, creating a service for each department, so your employees can work with the information of your department and not interfere with the rest.
Exhaustive control
Planning and notification in your employees' requests
You can have centralized in a single software the requests of all employees, separated by services, where each service corresponds to a department.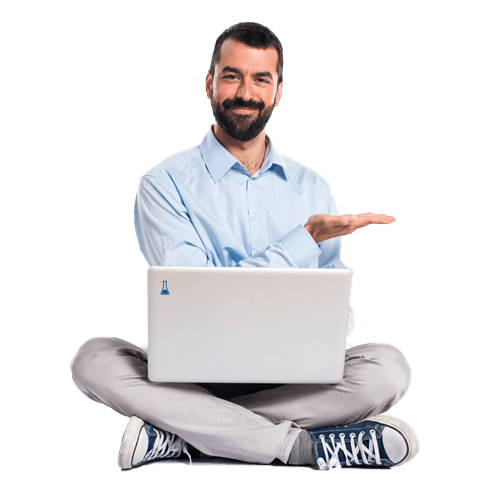 Start now
Find out how ServiceTonic supports you delivering superior service, working efficiently, and having happier customers.