Optimized public sector service management
Streamlining Service Delivery and Improving Customer Service
Allow agencies to seamlessly bridge the gap between citizens, public servants and different government agencies
Effective budget allocation for different departments have always been top priorities for IT teams and support centers in local government and federal organizations across the world.
Public sector departments face on-going challenges on how to integrate various components of government IT infrastructures and operations, including websites, availability of IT systems, and network connectivity among different departments.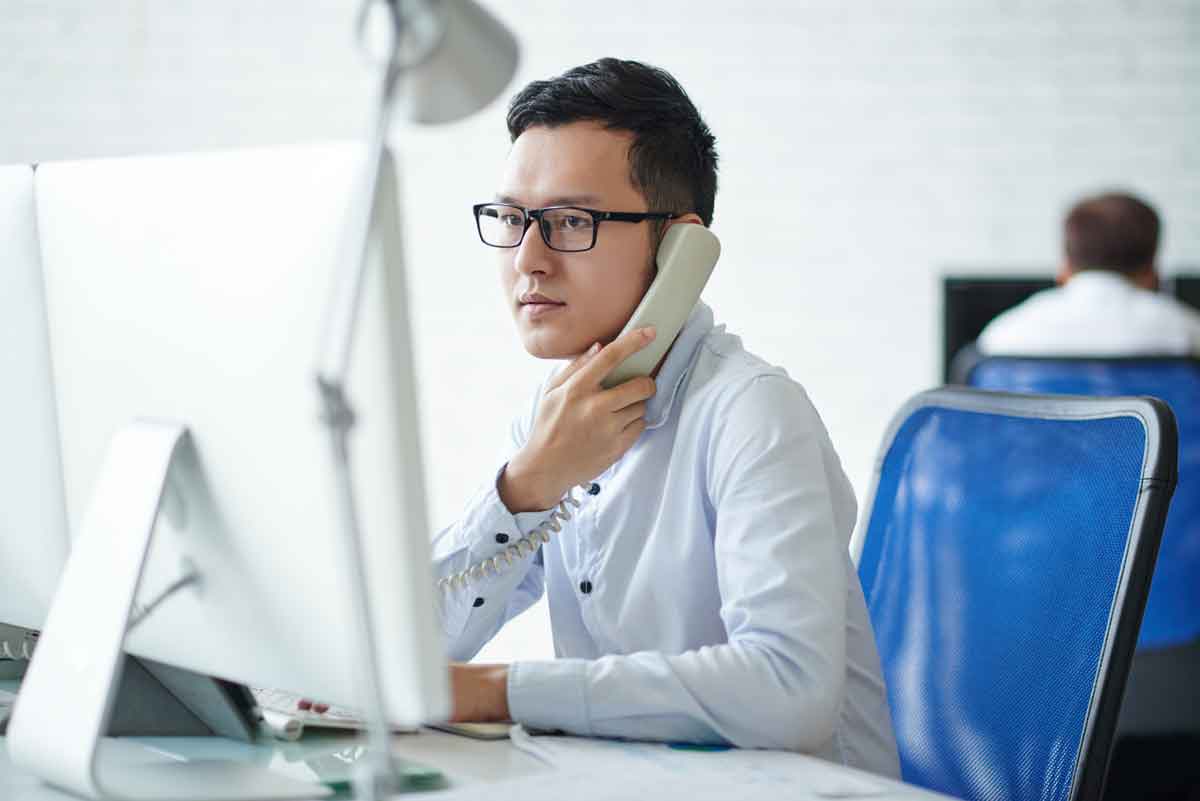 These IT services directly affect citizen services such as healthcare, finance, civil administration, infrastructure services around road, rail, and air transport.
Streamlining and automating the public grievance registration, follow up and resolution process based on the local law saves time and resources, in the end ensuring that your citizens are happy and satisfied.
Help Desk that allows proximity to its citizens
Software for the public sector that reduces the steps between citizens and the administration
Service Management Software for the public sector
ServiceTonic software is a fully integrated IT asset management and ticketing system that allows government help desks to simplify and automate the service request fulfillment process for end users.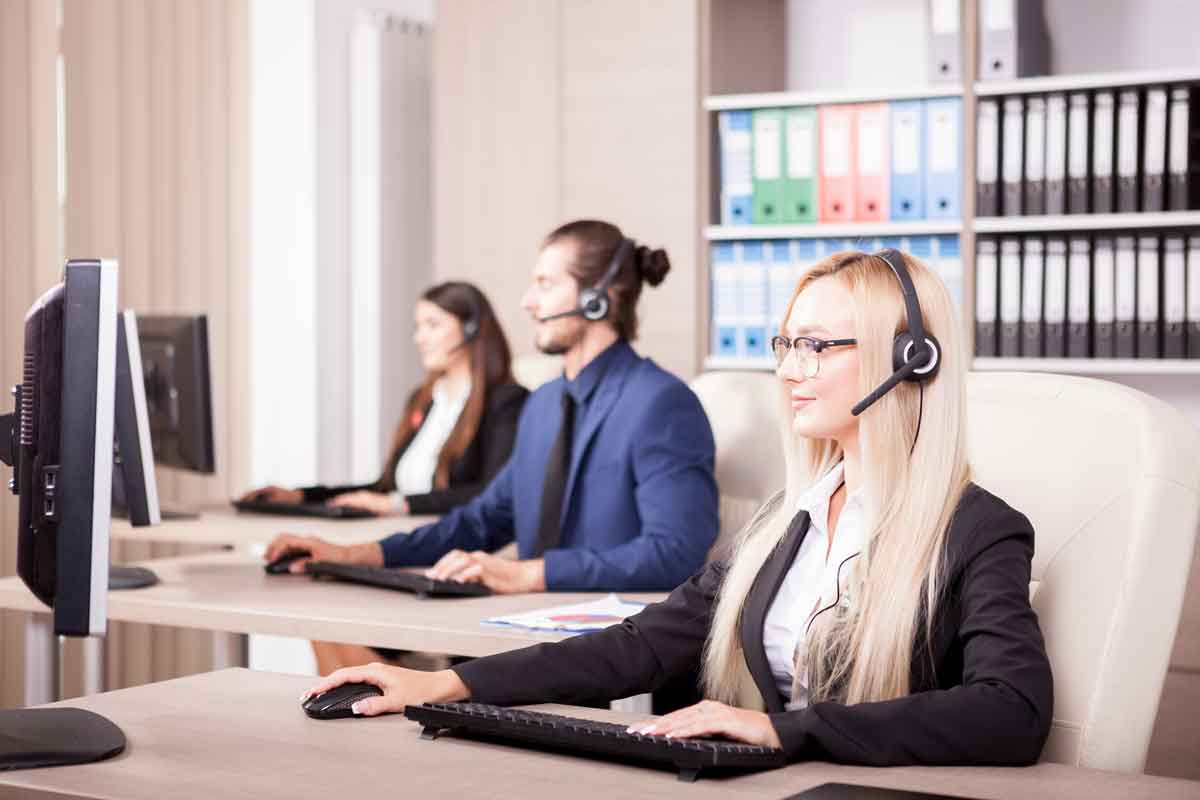 A Centralized Support Centre
The government agencies are responsible to handle petitions and complaints from citizens, private and other government organizations.
With ServiceTonic, primary stakeholders including citizens, civil servants, and constituents are able to receive critical help through a centralised helpdesk unit.
Interdepartmental coordination in the public sector
A help desk software in a typical public sector firm enables the civil servants to manage a range of services across multiple teams. The system equips them to route the queries to the respective offices and to track their resolution. The helpdesk software also gives them the ability to gauge the level of customer support through a number of metrics available in the software.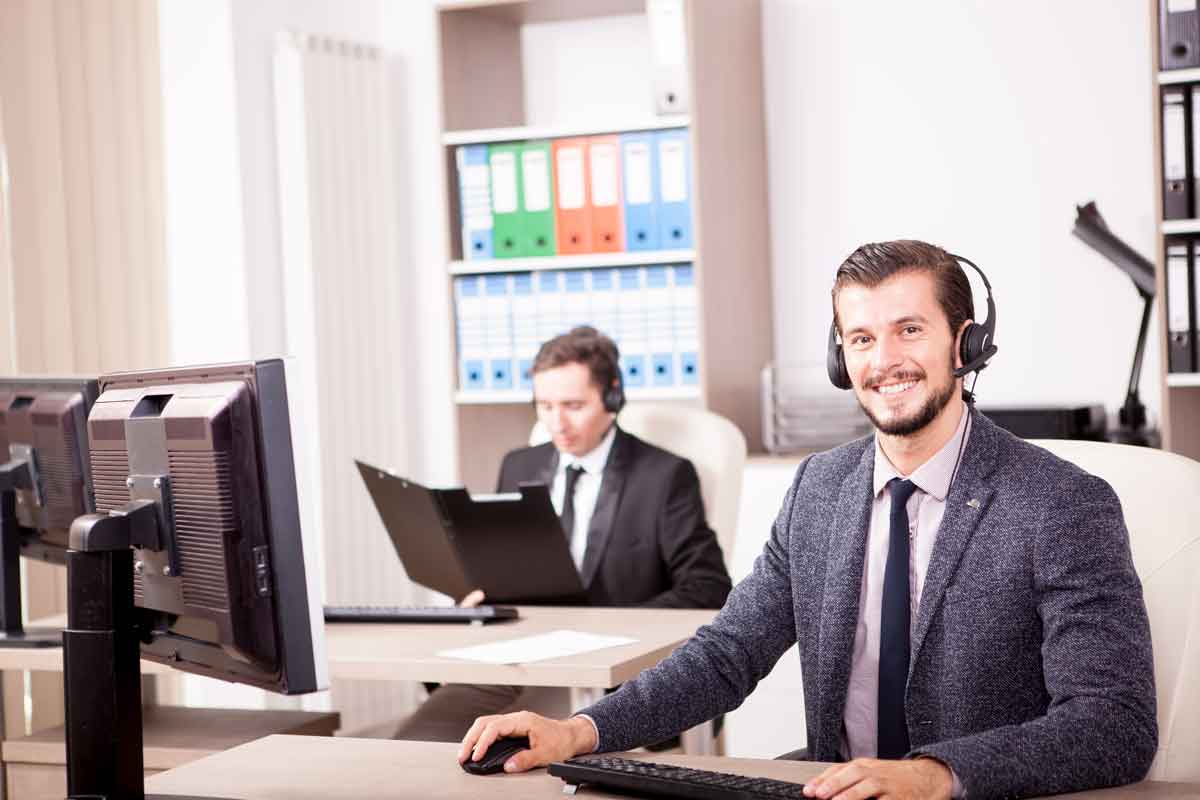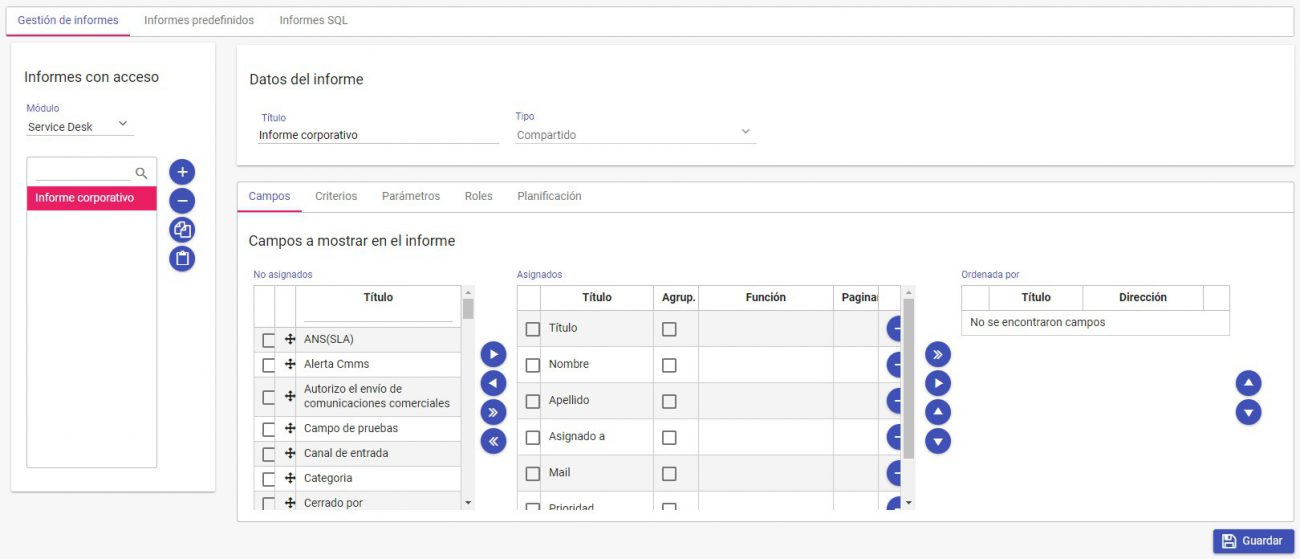 Robust Reporting
The help desk software generates important data that can be used to create proper reports. It has the ability to provide adequate information regarding a number of queries, types of questions, source of the queries and the number of resolved complaints, or queries in the system. These data come in handy during decision making.
Service Integration
ServiceTonic help desk software enables you to integrate other apps into the service platform.
You are able to track requests from emails, web, and phones. In turn, you are able to provide a range of services from a single platform rather than track all the platforms at the same time.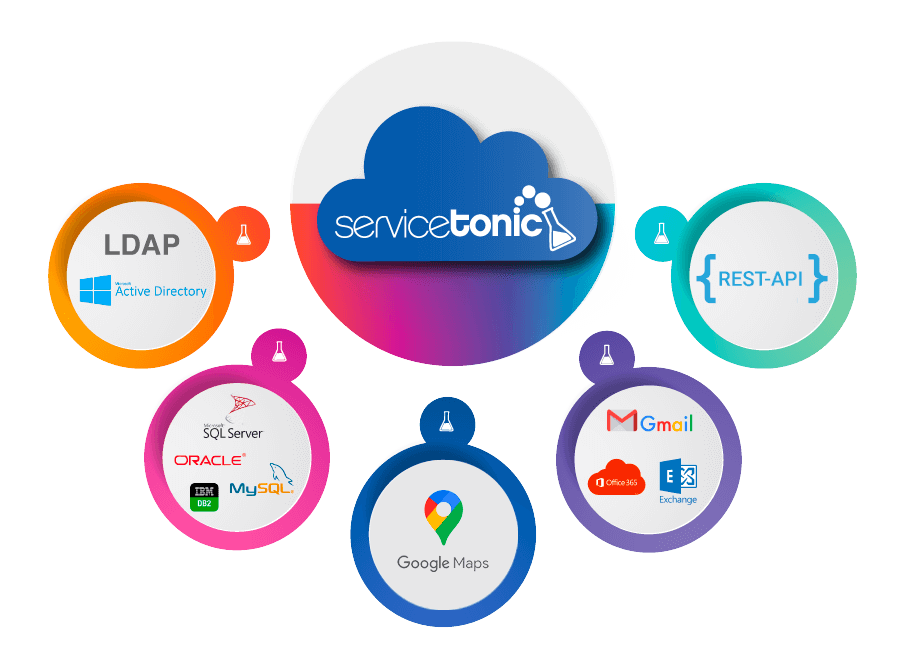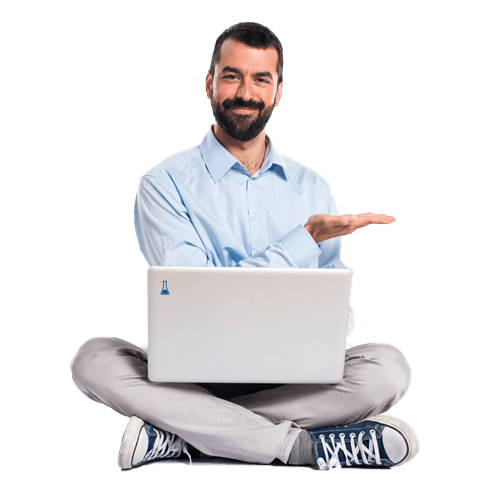 Optimize public sector services
Improve management support for the public sector. Find out how ServiceTonic® enables you to deliver the best service management and support while optimizing operational costs, processes, and time.