Make your Service Your Competitive Advantage
The concept of SLAs, acronym for Service Level Agreement, is nothing more than applying the classical concept of agreement between two parties for the provision of a service, where one party is the client or recipient of the service and the other is the lender or service provider.
ITIL best practices for managing IT environments have popularized the concept of SLA, but the service-level agreements are in its essence an integral part of any service-based industry.
Most service providers, whether in the field of IT or in other areas, must adhere to the SLA, which are contractual agreements to provide a service within the timing and conditions agreed. 
Through the SLA you can ensure that service requests are completed within the stipulated time frame and make it Your Competitive Advantage.
A través de los SLA puede asegurar que las peticiones de servicio se completen dentro de los plazos estipulados y hacer de ello Su Ventaja Competitiva.
Why use the SLAs?
Within the framework of the provision of a service, the SLA is primarily used to set agreed service levels between the support team and the customer, to measure the results of the company and even to compare them versus the standard industry.
They are also useful in establishing performance expectations  for support teams.
You can configure your own SLA based on the requirements of your business, but always bearing in mind that an SLA is an agreement between the service provider and the client.
Flexible SLAs
Flexibility is the key to a good SLA rules configuration.
For example, it would be impractical to have a rigid SLA that responds to all requests within 4 hours; in some cases, this would be too long, while in others it would not be enough.
Agents with less complex requests would be able to meet this SLA with minimal effort, while those agents who are attending more complex issues would feel under great pressure to do it in the same time frame.
How can you decide on the SLAs?
When making decisions on SLAs it is recommended:
"To set the SLA not by the way you "think" that they should be, but by the way the organization works internally."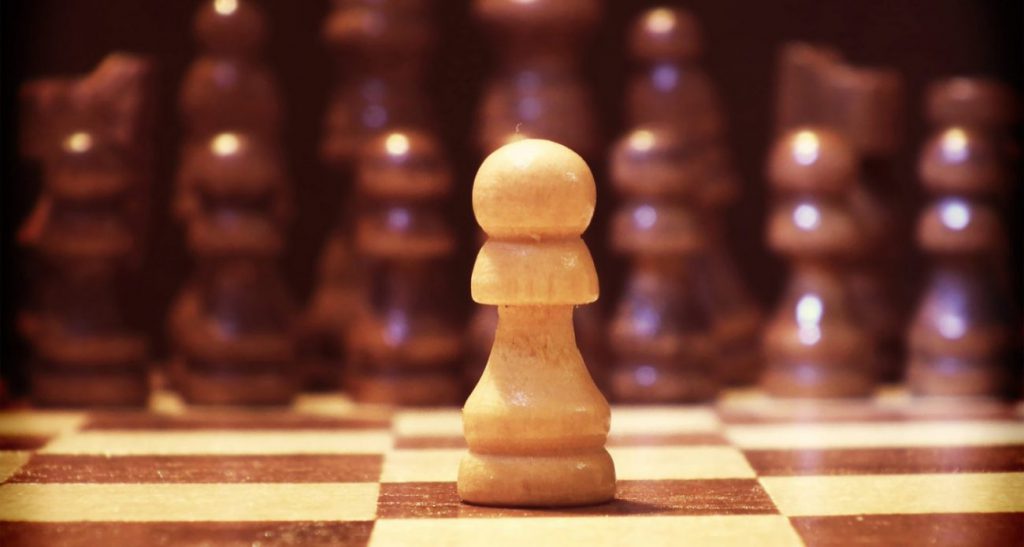 "It is important to define a concept of "time" that is realistic to respond and solve the problems."
Follow these steps to determine what levels should be adjusted
1. Industry standards
Start by checking the industry standards, then carry out your own research by asking your customers their expectations and requirements.
2. Talk to your customers
Work with your clients to decide what works best for them.
3. The capacity of your team
Observe and measure the capacity of response of your support team and ask yourself:
What can I realistically achieve with the team?
Do not accept a service-level agreement unless you are sure that your team will be able to achieve it.
4. Consider the different types of SLAs
There are different types of service levels to consider:
SLA based on the client: a single SLA that applies to all services provided to a client or business area in particular.
SLA of service: this type of SLA applies to a particular service you might be offering all users or only part of them.
Multilevel SLA: the SLA that combines the different defined types:
Of service
From customer or business area
It is the SLA that applies to all users of an organization.
SLA of contact: that only applies to the end user.
How to know if an SLA is correct?
An SLA must always be subjected to a process of continuous improvement in order to be aligned with the customer requirements, but also with the internal reality of the service provider. The typical workflow for configuring the SLA should respond to:
Agreeing an SLA → Measure for a while → Analyse data → Refine accordingly
Analysing the SLA metrics will show:
– If your team is meeting the SLA, if the SLA are helping your team get better results or if your SLA are not effective and need to change.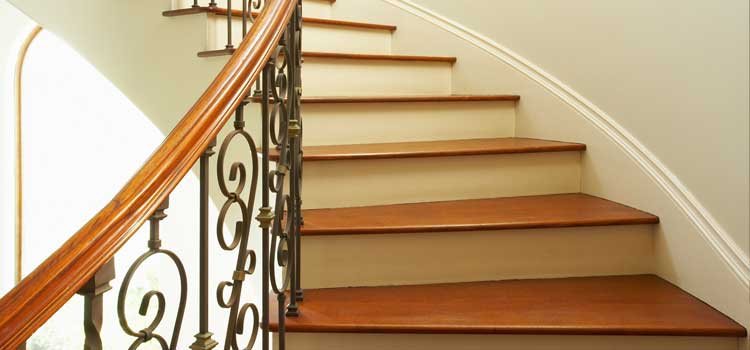 – The close correlation between the SLA results and the end customer satisfaction.
– The financial impact of inactivity and resolution times.
SLA and escalation process
Escalation and SLA are two concepts that always go hand in hand and are generally used:
– To escalate the incident or service request to a team lead when the SLA is at risk of failure. It is good to escalate or at least to notify that before the failure so there is a chance to correct the situation.
– They can also be used to get help from a subject matter expert to solve a problem within a stipulated SLA.
Two useful categories of escalating are:
– Based on skills: useful when an agent does not have sufficient skills to solve a problem that requires further technical diagnosis.
–  Based on hierarchy: preferred when an agent does not have the authorization required to make a decision, for example, assuming a certain cost to solve a certain issue or dealing with complaints and claims of a legal nature.
With ServiceTonic you can automate the escalation of incidents or service requests based on the SLA linked to them.
The SLA as an effective management support
A good configuration of the SLA will help you have clear your customer's expectations and let you organize your support team to respond to them.
Having properly configured SLA will avoid confusions and let you work more optimally, prioritizing the activities according to the SLA. Furthermore, it lets you measure performance, and helps to reduce friction between clients and the support team.
It can even help optimize the processes of your business, improve the efficiency, reduce costs and of course keep your clients satisfied.
The SLAs are certainly more than a "Service Level Agreement" with the client.
More Information SLA: